No more tired sleep solutions
Wake up to
a brighter world™
With everything from the world's most advanced diagnostics to treatment programs that actually work, now everyone can wake up to a brighter world.
Sign up to gain early access to Nox Health.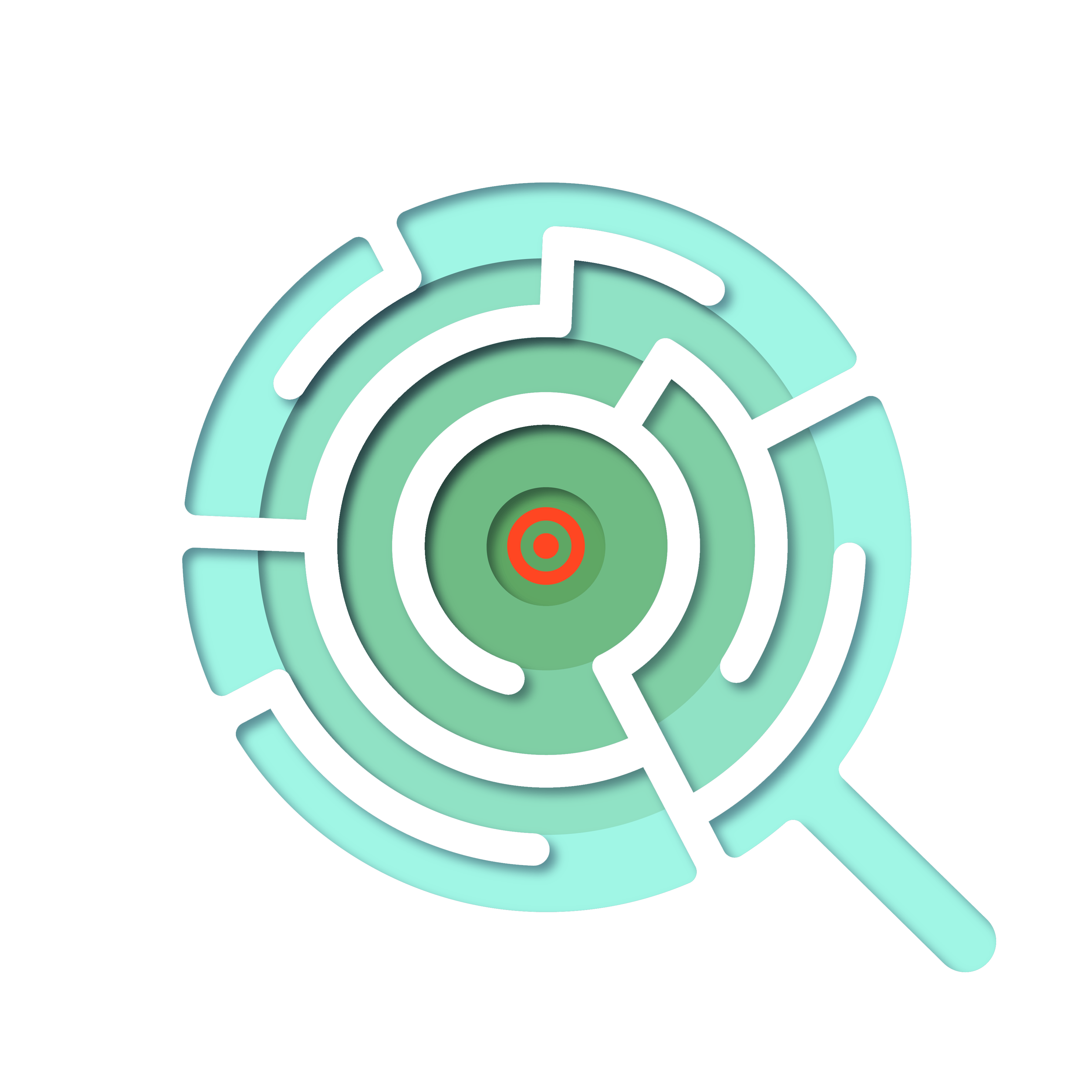 See the real problems
— wherever sleep impacts health, costs, and productivity; and get more accurate diagnoses.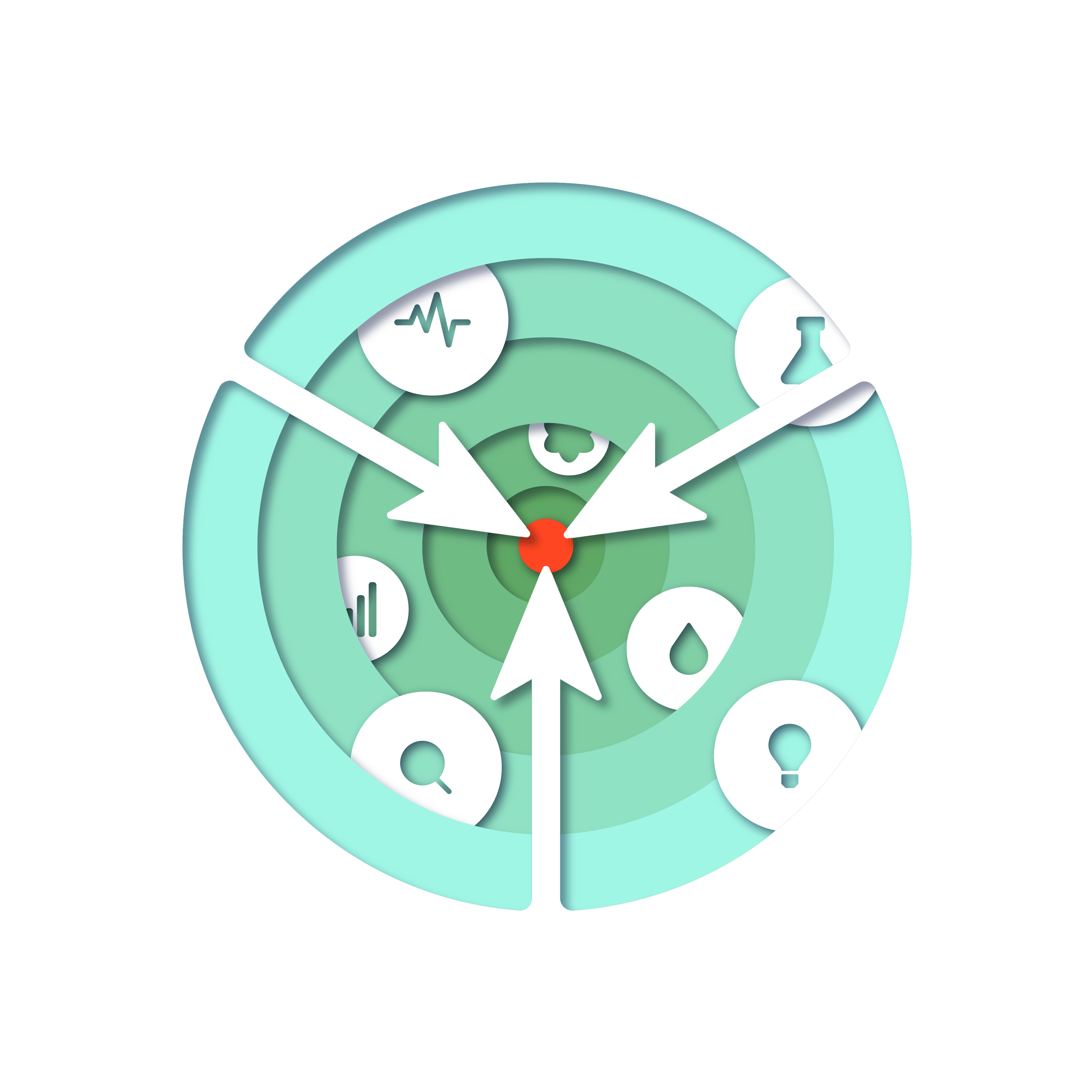 See the way forward
— to better outcomes across a broader range of sleep-related issues, with next-generation tools and care.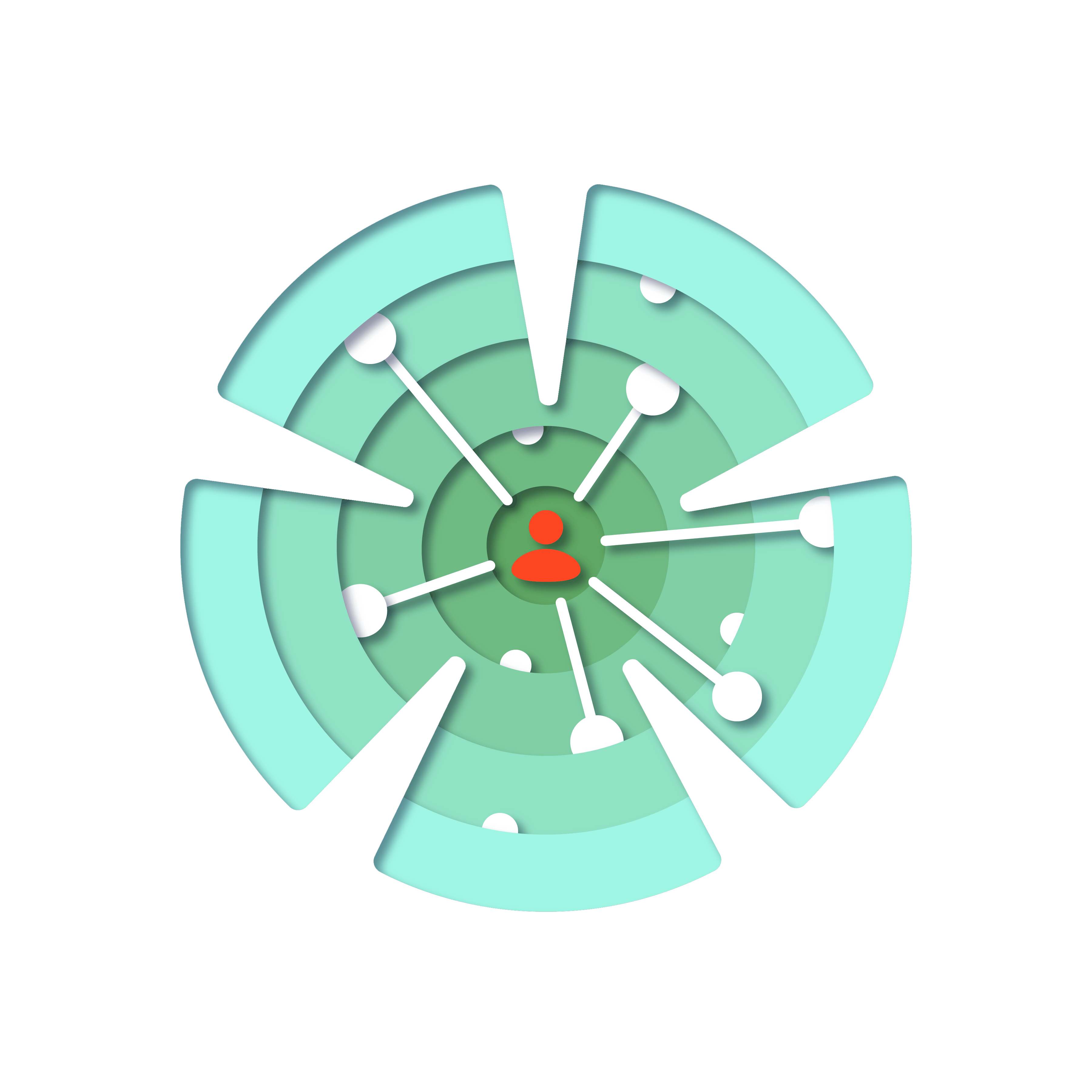 See everything at once
— so you no longer have to juggle different data, different providers, different approaches, and more.
Nox Health was formed by the merger of Nox Medical and FusionHealth, the makers of SleepCharge.

Nox Medical is an Icelandic company founded in 2006 by engineers, investors and medical professionals with extensive experience in providing industry standard solutions for sleep monitoring and diagnostics.

Established in 2009, the SleepCharge Program has helped thousands on their path towards better sleep. Driven by a mission to improve the sleep health of American workers and their families, SleepCharge provides a more convenient, comfortable and effective alternative to the traditional doctor's office and sleep laboratory experience.
See why everyone from Fortune 500s to the largest health systems in the world have turned to Nox Health.